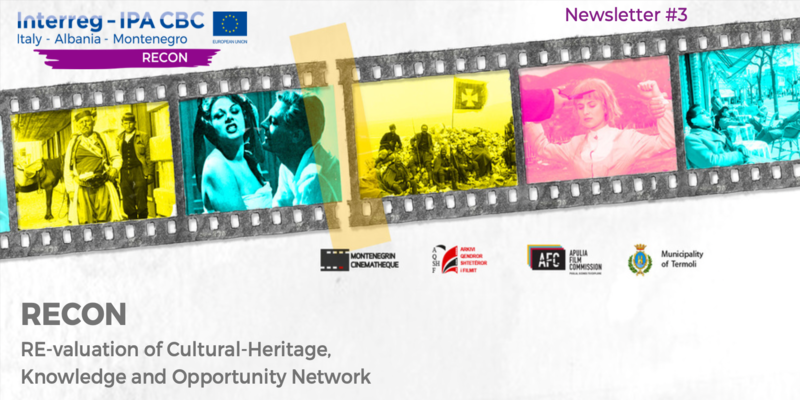 Download newsletter #3 to stay updated on RECON's activities!
Overview
The third newsletter of the RECON project is out!
Read the Newsletter to find out about the latest developments of the project.
The third issue of the newsletter contains updates on the activities carried out, the results achieved and the progress made by the project so far.
Remember to follow RECON on Facebook, Instagram and Youtube to be updated on the latest news!
👉🏻 Click here to read the newsletter! 
ℹ️ The newsletter is also available in Italian and Albanian!